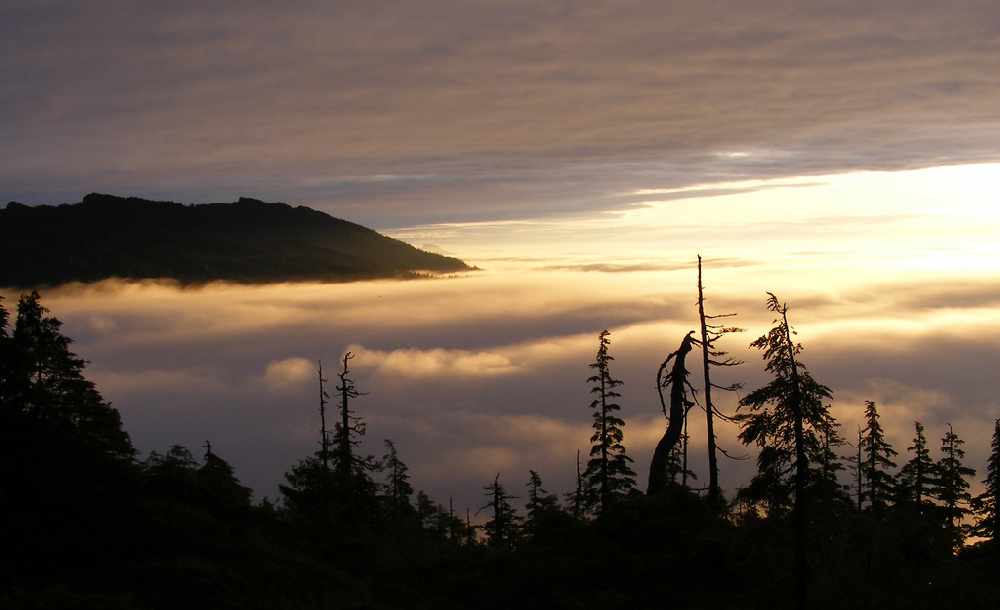 Juneau, Alaska (KINY) - Alaska's US senate delegation has introduced updated legislation that would allow five southeast communities to form urban native corporations.
Haines, Ketchikan, Wrangell, Petersburg, and Tenakee were not included in the 1971 Alaska native claims settlement act, meaning the communities had not received a part of the original 44 million acres of land that were divided among more than 200 native corporations.
The legislation aims to give the landless communities the right to form Alaska Native Urban Corporations and receive 23,040 acres of federal land.
Senator Murkowski said in a statement that the culture and heritage of Alaska Native peoples is intricately tied to the land on which they live.
"The unique regions that they have inhabited for centuries are directly connected to their identity," said Murkowski "Unfortunately, five communities were not afforded the same benefits under ANCSA, access to land that were granted to others throughout southeast."
"It is past time that the federal government make good on its promises to each of the communities that were left out of the significant agreement. I'm proud to be working with Senator Sullivan, Congressman Young, and local stakeholders to correct this decade's long wrongdoing and provide equity to these landless communities."
Last year, Senators Murkowski and Sullivan and Congressman Young introduced their original landless legislation.