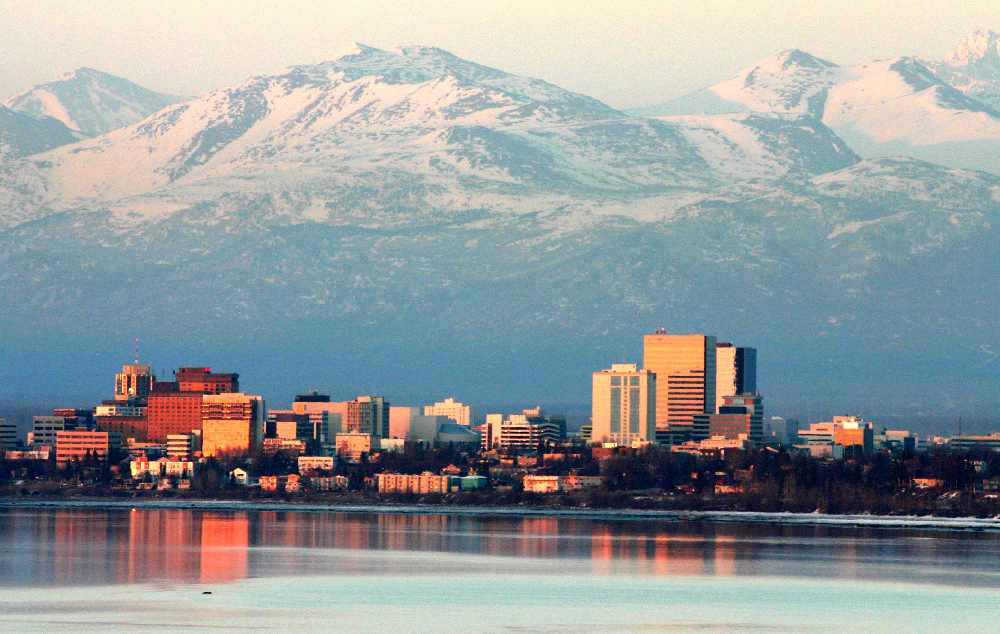 Anchorage, Alaska (KINY) - Two credit agencies announced this week that Anchorage has received a downgrade in bond ratings.
Both S&P Global Ratings and Fitch assigned the municipality an AA+ rating Tuesday, they cite declining city savings.
The agencies cite the money that was spent from the 2018 earthquake, a decline in revenue from COVID, cost and labor shortages associated with construction in the state, declining residents, and delayed FEMA reimbursements have forced the municipality to draw down its reserves.
A downgrade in the rating of Anchorage's Bonds would trigger an increase in interest expense costs associated with borrowing.
Mayor Dave Bronson says he will continue to seek a decrease in government spending, adding that "We don't want our children and grandchildren to have to pay the debts incurred today."
The crediting agencies say Anchorage can return to a stable scenario if it restores reserves through a combination of FEMA reimbursements or reducing expenditures.