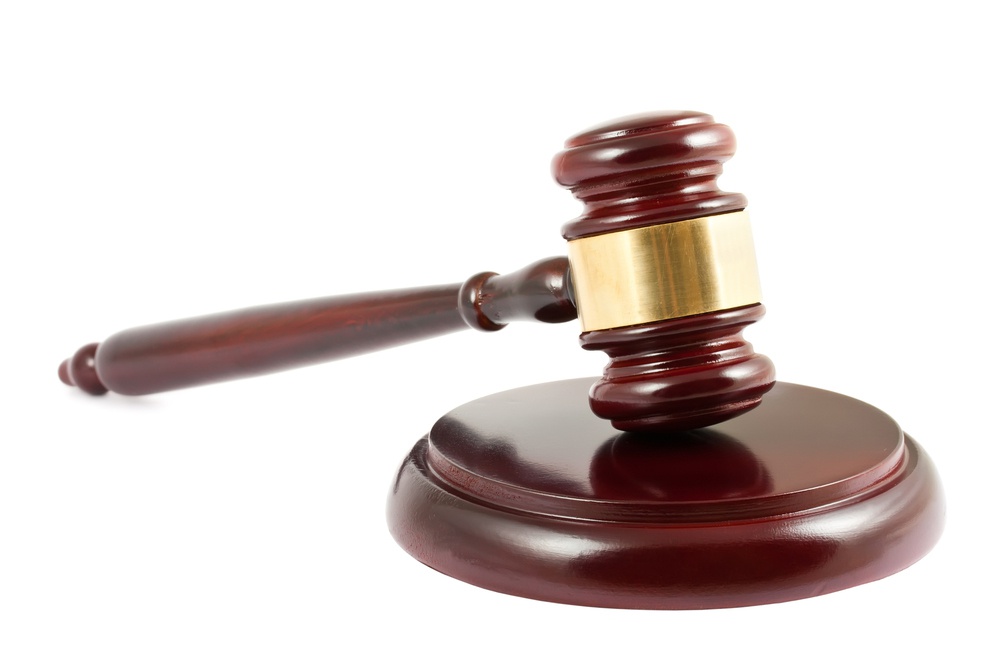 Palmer, Alaska (AP) - An Alaska man was sentenced to 65 years in prison with 20 years suspended as one of four defendants in the 2016 killing of a 16-year-old boy.
Palmer Superior Court Judge Gregory Heath on Friday sentenced 23-year-old Austin Barrett after he pleaded guilty to second-degree murder.
Barrett was also given 10 years of probation.
Barrett was the only one out of the four defendants to receive a plea deal.
Prosecutors say 16-year-old David Grunwald was beaten in a trailer behind a home in Palmer, Alaska, in November 2016 before being driven to a local river, where he was shot and killed.