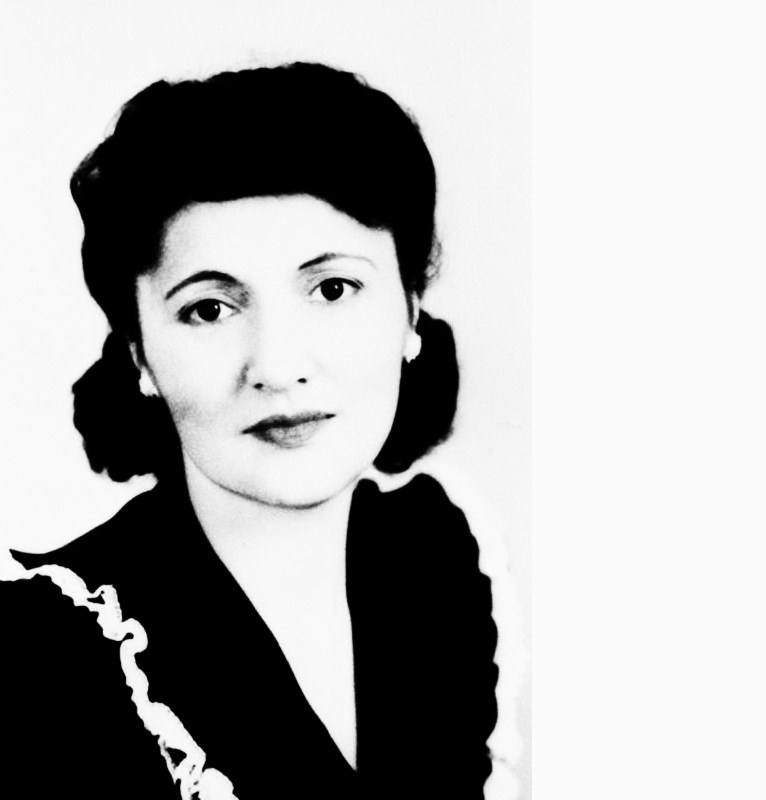 Elizabeth Peratrovich.
Juneau, Alaska (KINY) - The League of Women Voters continues to support the Juneau School District in a variety of ways.
Dr. Carolyn Brown of the League of Women Voters updated the board on the efforts they have taken to support the schools. She mentioned a book on Elisabeth Peratrovich written by Annie Boochever's, "The Fighter in Velvet Gloves: Alaska Civil Rights Hero Elizabeth Peratrovich," that is placed in every public school and library in the state. 763 books have been placed in middle schools and in every public library. The effort to raise the revenue and support for the project began in 2007.
"Out of 763 books, I've only had five returns, that is a miracle. The library was absolutely great. We've had congratulations from many librarians and school superintendents across the state," Brown added.
The League is working with Juneau Schools to strengthen civics education in Juneau. It is also sponsored by the Alaska Committee. The plan is to bring students to visit the capital to better understand government and the value of living in the capital city. They have sponsored tours for all eighth-graders in Juneau on one day of the regular legislative session. 12 volunteers have helped with the tours.
The only cost involved is the transportation to the capitol and back. They learn about the executive and legislative branches. They meet with representatives and Senator, ask questions, get introduced in the house and the senate and see how a bill becomes a law. This year they will focus on House Bill 81 that would prohibit the use of plastic bags in grocery stores. They also get to attend a court session at the Dimond Court House.
The League will give the Elizabeth Peratrovich book to every house member and Senator in February.