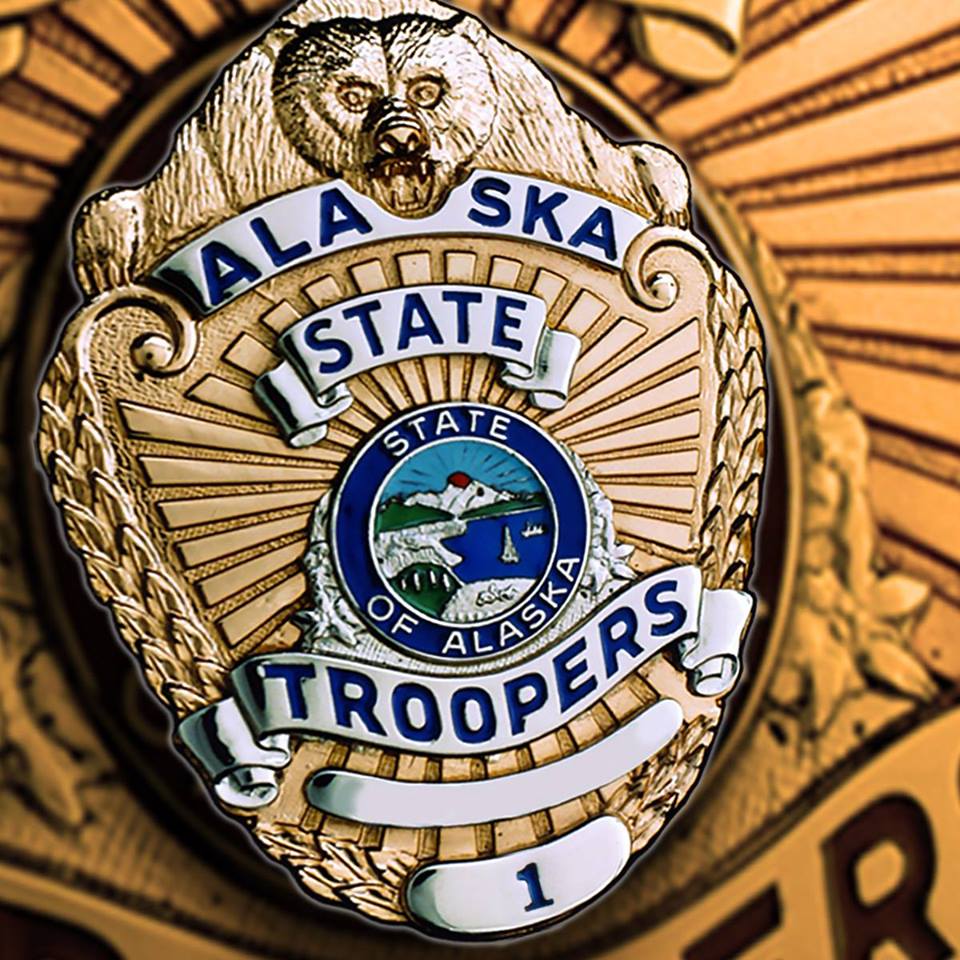 Juneau, Alaska (KINY) - An accident in Seward was fatal Wednesday after a car lost traction and was struck by a pickup.
Troopers report that they responded to a two-vehicle crash near mile 71.5 of Seward Hwy that afternoon.
A Trooper investigation revealed that Kenai resident Dominique Flenory, was driving northbound on the Seward Hwy in a 2001 Cadillac, but the Cadillac lost traction, slid across the centerline on the snow and ice-covered pavement, and was struck in the passenger door area by a southbound Ford F150 pickup.
Flenory was declared deceased at the scene, next of kin has been notified.
Flenory's body has been transported to the State Medical Examiner Office in Anchorage.
The driver and passenger of the F150 truck were transported by Emergency personnel for treatment of their injuries.