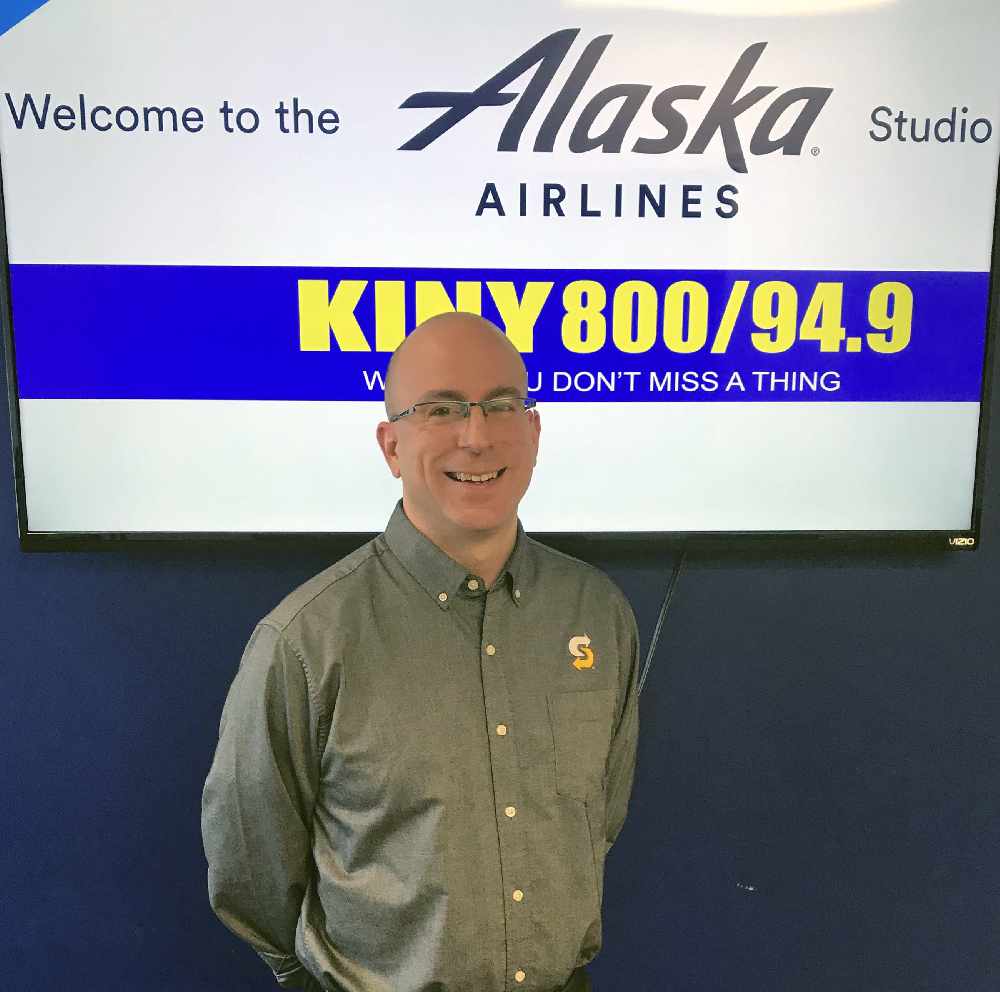 CBJ Assemblymember Wade Bryson.
Juneau, Alaska (KINY) - The CBJ Department of Public Works and Facilities is looking to take advantage of a new grant program through the US Department of Agriculture to help promote composting.
The grant would also help in food waste reduction projects.
Public Works Director Katie Koester said the CBJ is doing an industrial user survey to find out how many industries use the Mendenhall Waste Water Treatment Plant.
"Grinding up your garbage or your organic waste is not good for our system. A key part of the solution is having another place for them to put their organic waste," she added.
One possible grant could assist a private firm like Juneau compost.
Assemblymember Michelle Bonnet-Hale said she supports composting in Juneau, "Griding up your vegetables in the garbage disposal is not good for the wastewater treatment plant. If we can compost those things instead, it is going to be way better."
Assemblymember Wade Bryson says he thinks composting would be good for Juneau restaurants, "We will be able to quadruple Juneau's composting capability. If it is free to citizens and restaurants there will be more participation."
One of the main goals of composting is to save space in the landfill.