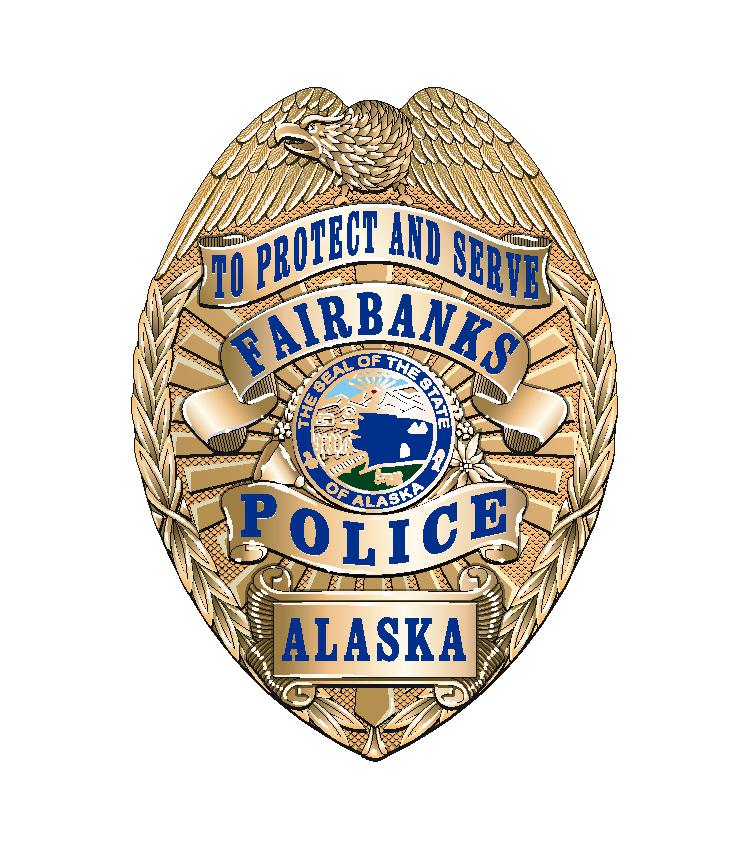 Fairbanks, Alaska (KINY) - Fairbanks Police Department (FPD) announced that Fairbanks Safety Alerts, powered by Smart 911, is now available for residents and visitors of Fairbanks.
Fairbanks Safety Alerts is a free service that allows individuals to sign up for notifications sent from local public safety authorities.
The purpose of Fairbanks Safety Alerts is to keep residents and visitors informed on urgent situations involving public safety.
Alerts may include information about missing persons, traffic hazards, and other emergencies.
There are two ways to sign up.
Click here to create a profile and select which delivery types (email, text, etc.) you'd like to receive and which departments you'd like to receive alerts from.
If you already have a Smart911 profile, log in to your current profile and opt-in to receive alerts from City departments.
If you do not wish to create a profile and would like to receive text message alerts instead from Fairbanks Police Department, simply text FPDALERTS to 67283.
"It's very helpful and sometimes very critical for us to be able to get information out to residents quickly," said FPD Chief Ron Dupee. "This tool will enable us to do that through a variety of delivery methods. If we need to tell the public about a missing person or alert folks to a dangerous situation, we want to get that information out to the community as effectively as possible."
The City of Fairbanks is no longer using Nixle for sending emergency alerts.
Individuals who were previously signed up for Nixle are not automatically enrolled in Fairbanks Safety Alerts, and will have to sign up.
More information, including Frequently Asked Questions, can be found here.