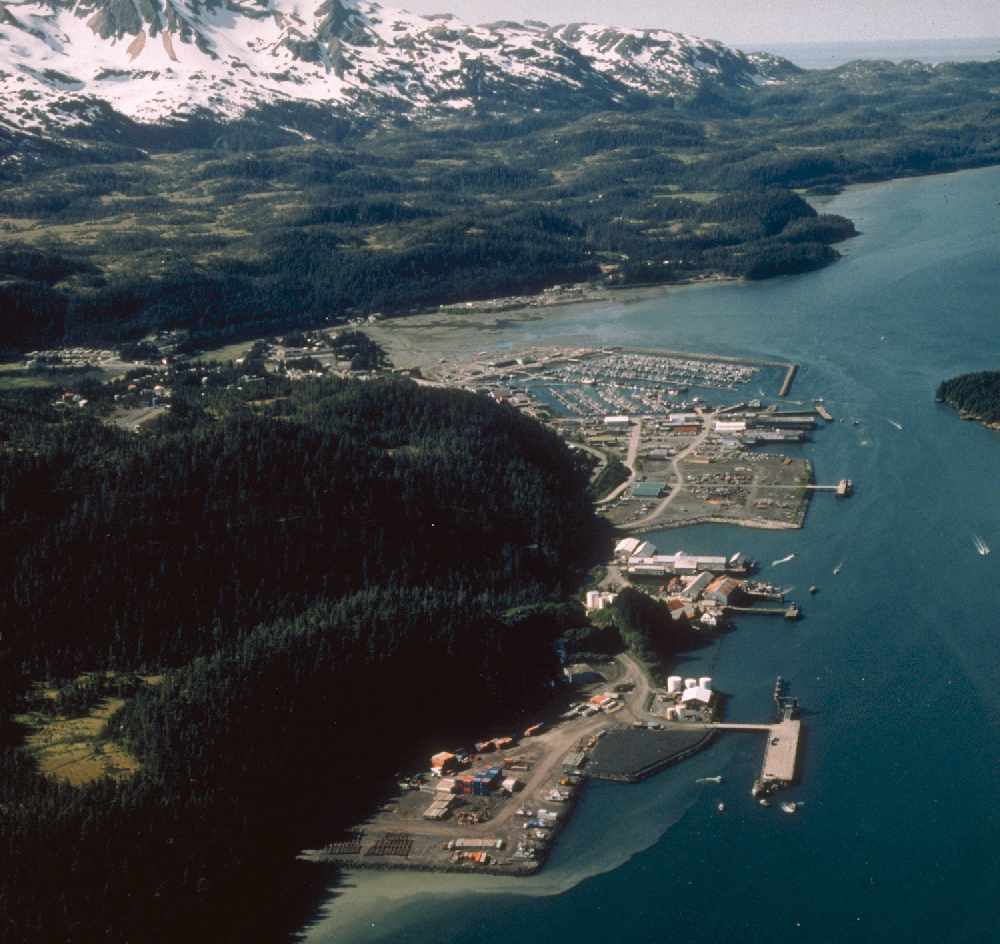 Cordova, Alaska (KINY) - State troopers report that a structure fire in Cordova on Saturday dealt a company over $4 million worth of damage.
The local fire department responded late Saturday evening after receiving a report of a commercial structure fire.
The structure, owned by alpine diesel, housed a diesel mechanic shop on one side and a fiberglass repair shop on the other.
The trooper dispatch says the structure was heavily engulfed upon the arrival of fire crews.
Two fire marshals conducted an investigation, which was hampered due to significant structural instability compounded by heavy snowfall.
Troopers say the value of the structure and its contents were in excess of $4 million.
An investigation is ongoing, foul play is not currently suspected.