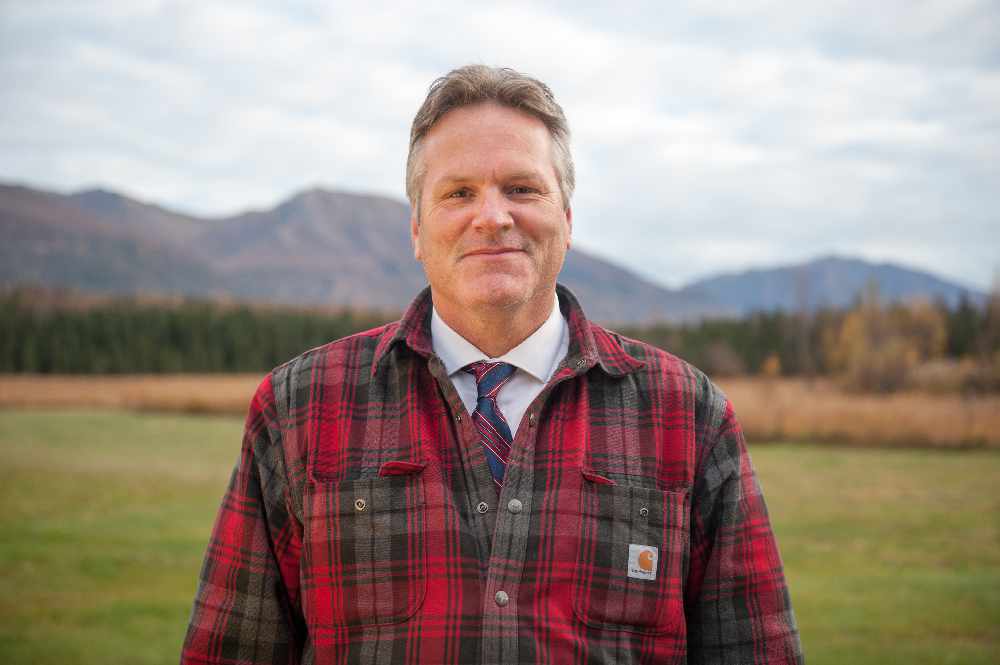 Alaska Governor Mike Dunleavy
Anchorage, Alaska (KINY) - Alaska Governor Mike Dunleavy announced on Friday that, after June 1, travelers to Alaska will have the option of receiving a COVID-19 vaccine--regardless of their residency status or whether they intend to work in the state.
There will be vaccination sites, with Moderna and Pfizer vaccines, at major airports around the state. Travelers will be given the option to receive their first dose shortly after landing.
Gov. Dunleavy said he hopes this will encourage more travelers to come to Alaska. He said the success of the state's vaccination rates is what provides the opportunity to make the doses more widely available. He attributed much of the success to Alaska Native health consortiums and other Native groups in the state. "Our tribes have done an amazing job," he said.