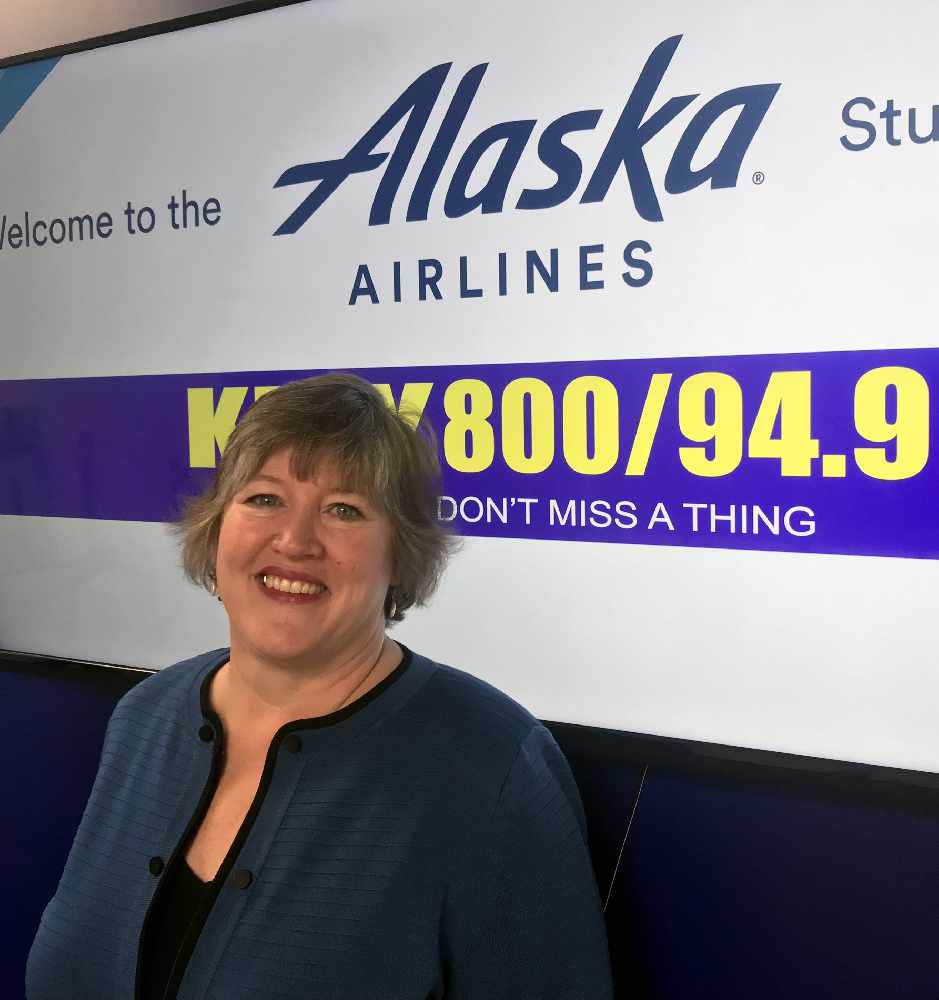 Juneau Representative Sara Hannan
Juneau, Alaska (KINY) - Juneau Representative Sara Hannan was asked on Action Line about security at the state capitol in view of the possibility of armed protests while a guest on Action Line.
She's confident personnel in charge of security at the Capitol Building are prepared. She says they have reached out to local police, state troopers, an the national guard in Juneau which is a military police unit. Alarm systems are being tested. In addition, she says their COVID protocols entrance to the building has already been restricted to the ground floor.
Hannan snickers over a communication from a national organization calling for protests and organizing a protest in Anchorage, which they believe is the state capital rather than Juneau.
This has led to speculation that that is why that protest is to take place at the Dimond Center in Anchorage rather than the Dimond Courthouse in Juneau.

When the former civics teacher was asked what she would to say to the throngs of people who stormed the U. S. Capitol last week, she said, "Treason and sedition, trying to overturn an election is a treasonous action." She added that armed protests and threats and violence are criminal actions and inciting violence can be a criminal action.
Representative Hannan added that she was struck by the fact that so many people do not understand how elections are conducted in this nation and how they can vary from state to state and within areas of a state.