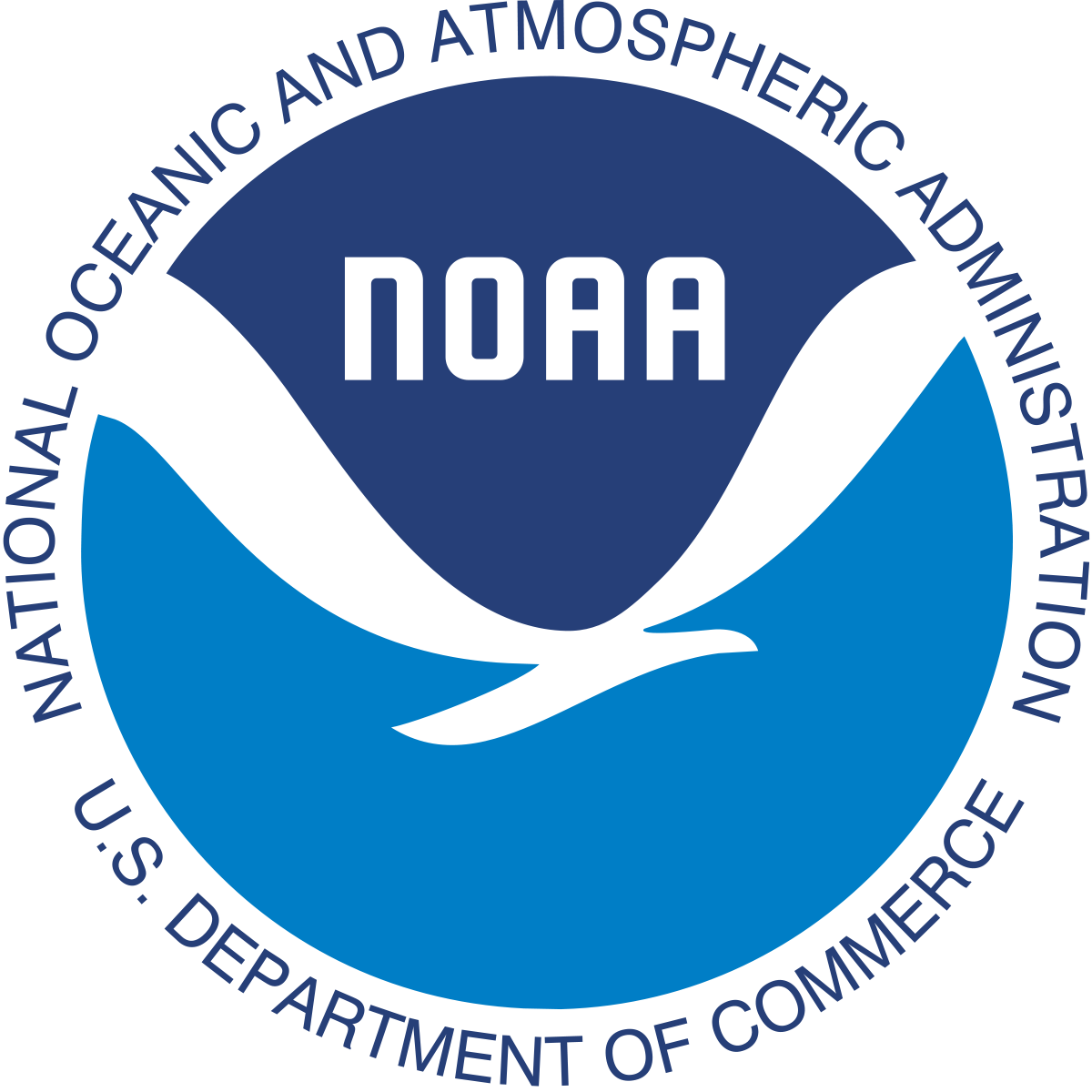 Juneau, Alaska (KINY) - Parts of Juneau will feel the impact of Taku Winds again tonight and Thursday.
The National Weather Service issued a high wind warning from tonight until 9 pm Thursday.
Northeast winds are expected to reach 30 to 40 miles per hour. Wind gusts could reach between 60 and 85 miles per hour.
The impacted areas will include downtown Juneau, Douglas, West Juneau, and Thane.
The strongest winds are expected on Thursday morning.
Forecasters said the damaging winds could blow down trees and power lines, make travel difficult, and blow loose objects around.