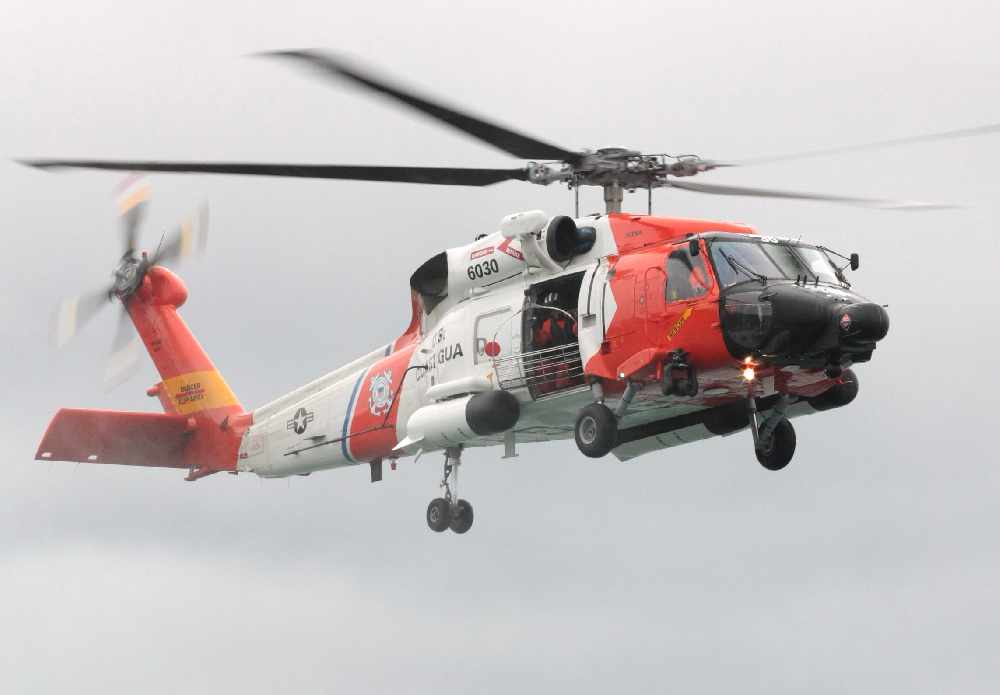 Sand Point, Alaska (KINY) - Three were rescued Wednesday near Sand Point in the Aleutians.
The three were part of a hunting party that got stranded after their boat sank.
The coast guard was notified by the hunters early Wednesday morning via satellite communication.
4 hours later, the hunters were hoisted from the shoreline via helicopter, they were transported to the sand point airport where they were met by local emergency services.
Coast Guard watchstander Petty Officer First Class Ellery Landry stressed the importance of letting people know where you are going on the water and carrying multiple forms of communication.