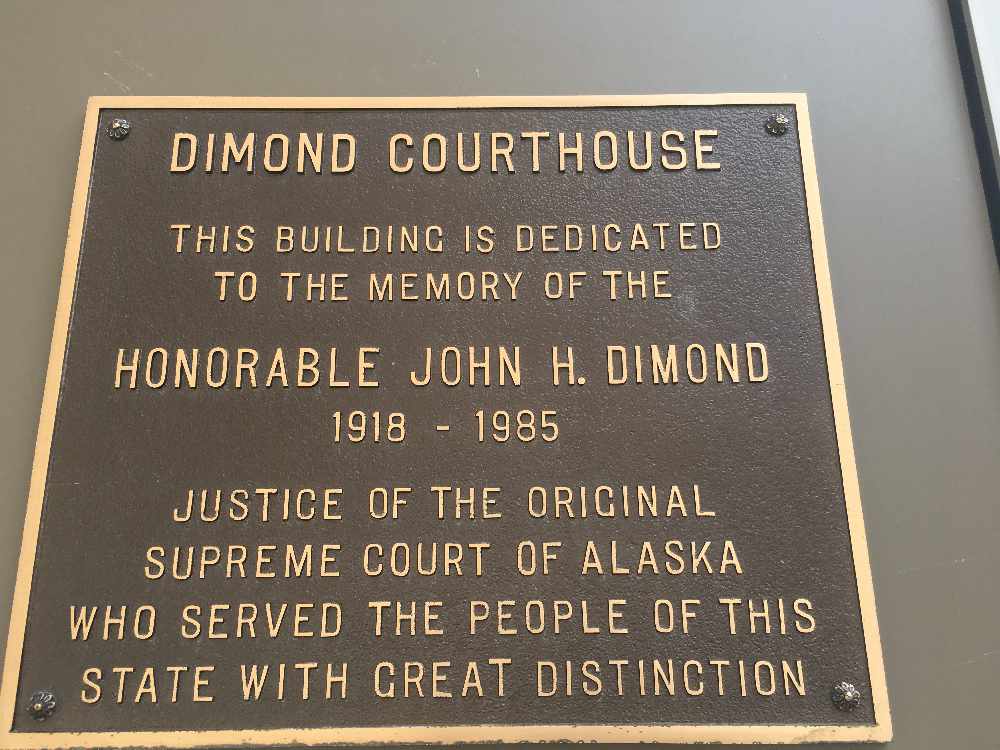 Juneau, Alaska (KINY) - Accused killer Sonya Taton appeared in court telephonically for a bail hearing this week.
Taton was indicted by a grand jury last year on two counts of murder in the second degree and manslaughter.
Taton's attorney, Yvette Soutiere, asked the court Monday to set her bail at $10,000, allow her to live in Ketchikan, to wear an ankle monitor, and allow her to take recovery classes. Her bail was initially set at $100,000.
Prosecutor Dara Gibson argued against the request saying some possible witnesses were concerned about her release, and that Taton has a serious history of violent offenses.
Citing the seriousness of the current charges, a risk to public safety, and Taton's criminal history, Judge Daniel Schally declined to lower the bail amount.
Juneau police were called to the report of a disturbance at a residence in the 5000 block of North Douglas Highway in June 2019. They located Gregory Wade Bowen, 61, with injuries sustained in an apparent stabbing.
Bowen was transported to Harborview Medical Center in Seattle and died from his injuries on June 29.
Taton was first arrested on June 17 for assault in the first degree charges.