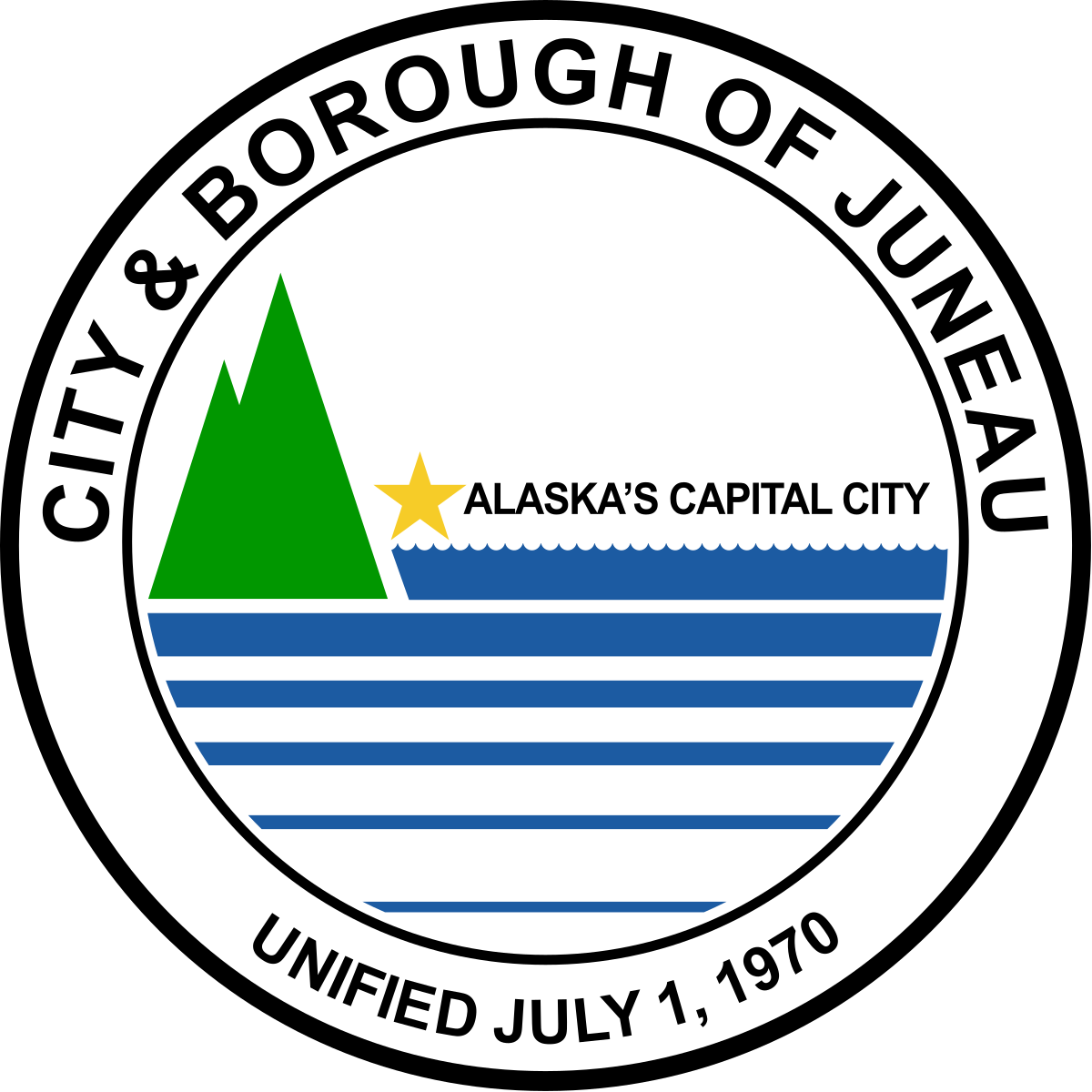 Juneau, Alaska (KINY) - The City and Borough of Juneau Finance Department said they posted an inaccurate list of delinquent property taxes.
The list posted on November 8th included property owners who are actually are up to date with their taxes.
The city explained in a release that the recent error stems from a new way CBJ is collecting property tax payments, after the assembly passed a measure allowing owners to pay 80% of their taxes by September 30th and the rest by December 31st.
The Finance Department's system that processes property taxes did not take this update into account when it produced a list of delinquent property taxpayers.
The Department will post a new updated property tax delinquency list on its website after January 1st, and will continue its monthly updates thereafter.
They apologize for the error.