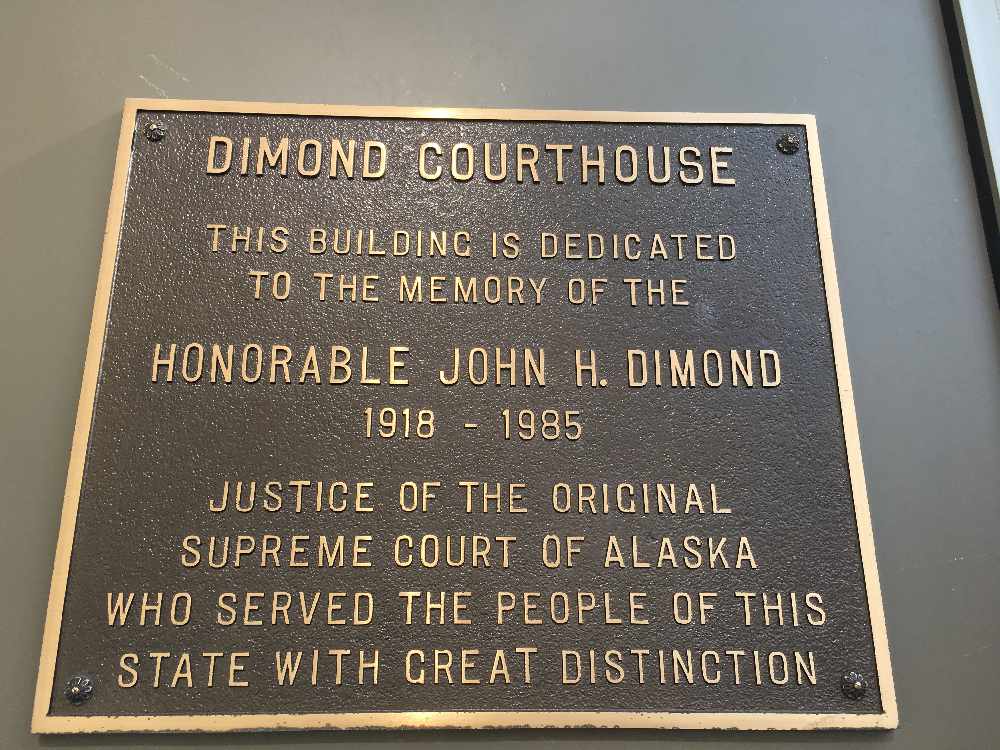 Juneau, Alaska (KINY) - Timothy Flood, 28, pled guilty to sexual abuse of a minor in the second degree in a hearing before Superior Court Judge Amy Mead.
Flood was indicted in May, 2018 on three felony charges of sexual abuse of a minor.
District Attorney Angie Kemp said Flood is expected to receive a sentence of 25 years in prison with 13 years suspended when he is back in court on April 17.
Flood also will face 10 years of probation and will have to register as a sex offender for life.
Authorities said the victim was 10 years old at the times of the alleged incidents, with some of the allegations dating back to 2012.