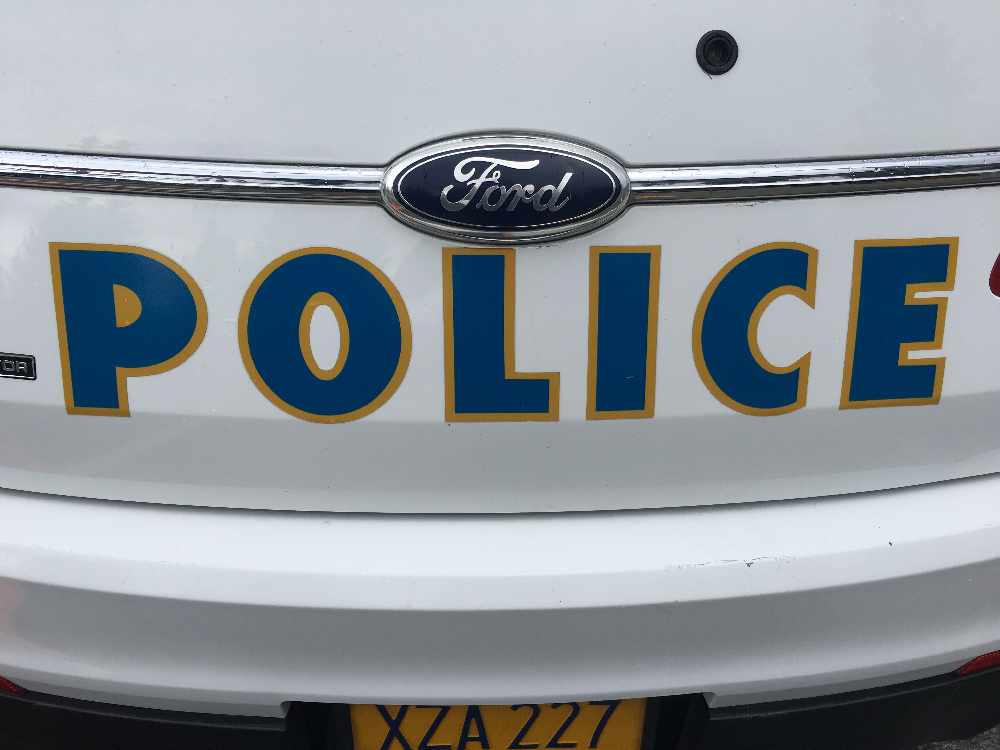 Juneau, Alaska (KINY) - The Juneau Police Department anticipates a lot of people will be participating in the holiday festivities.
This often comes with an increase volume of police related calls for service. According to a press release, JPD will have extra staff working the evening of July 3, through the early morning hours of July 5.
Citizens and visitors are asked to celebrate safely. If you are driving to and from parties, don't drink alcoholic beverages and ensure everyone is wearing a safety belt. Drivers are reminded to minimize distractions and watch for bicyclists and pedestrians in the roadway.
If you choose to discharge fireworks, use them safely and observe all CBJ guidelines. Depending on the situation, failure to obey the laws may result in fines, citations, or arrests.
Along with regular patrols, there will be multiple officers focused on foot patrols in the downtown core area and DUI enforcement throughout the borough over the next few days.
If you observe someone operating a vehicle who you believe is impaired, please call the Juneau Police Department to report it. Descriptions of the vehicle, the driver, and the reasons you think they're impaired are all helpful.
Calls directly to JPD about DUIs are eligible for rewards through the Juneau Crime Line program. Juneau Crime Line will be doubling their reward from $200 to $400 for tips that lead to DUI arrests over the weekend of July 3 through 5.