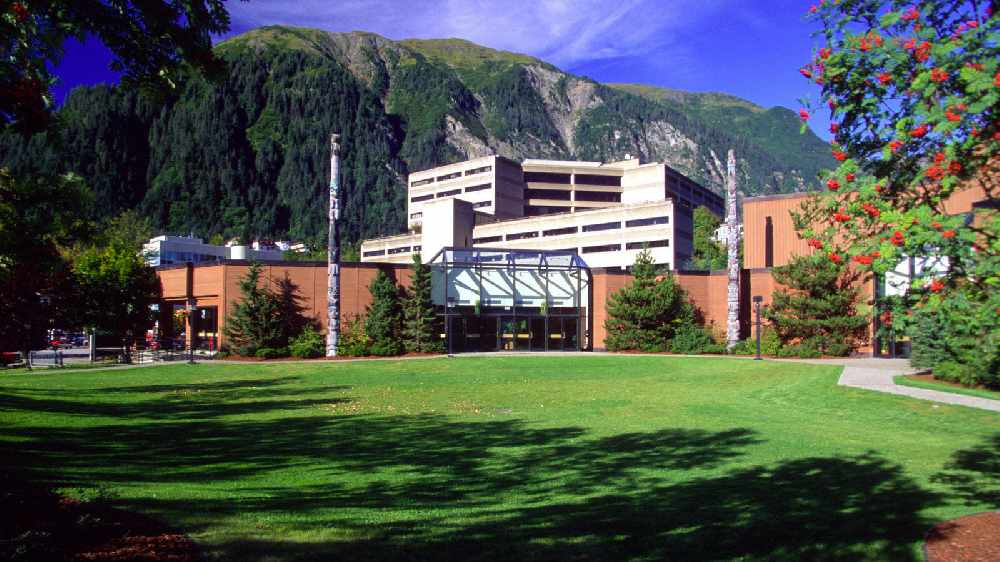 Juneau, Alaska (KINY) - The market will be held at the centennial hall.
The market opened today and will go on Saturday and Sunday. The market will be open from noon to 7pm. today.
On Saturday and Sunday, it will be open from 10 am to 5 pm.
Organizer Peter Metcalf was a guest on Capital Chat, and said there will be live music.
Metcalf says being vaccinated is required for all those who attend, they will be checking status at the door.
Admission is set at 8 dollars for all three days, there are 140 vendors attending.