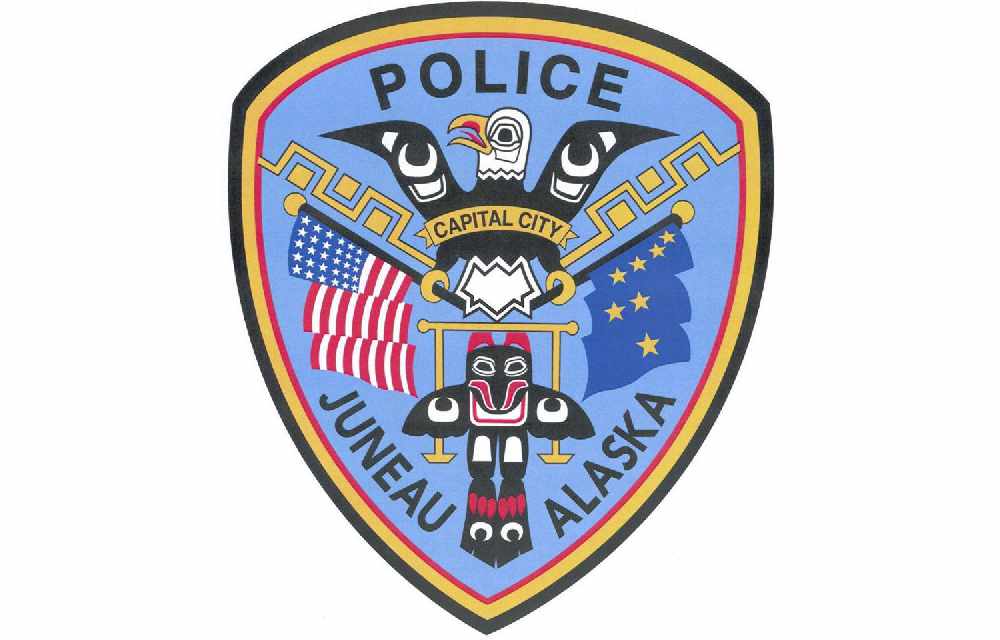 Juneau, Alaska (KINY) - Juneau police worked Sunday morning to solve a business burglary in the 100 block of Franklin Street.
Police arrested River Parrish, 23, on two charges of burglary in the second degree, criminal mischief in the third degree, and violation of conditions of release.
On Sunday, at about 11:06 a.m., the Juneau Police Department received a call regarding an unknown person on the roof of the Emporium Mall, located at 174 South Franklin Street, trying to break in.
JPD responded and met with the business owner who was on-scene.
The owner escorted police through the building and they located 23-year-old River Eugene Parrish crawling around in the air ducts. Parrish refused to exit the air ducts and after talking with him for about an hour, officers were able to talk him out.
The investigation showed that Parrish had gained entry into the building from the roof and from there was able to enter at least two businesses within the Emporium Mall. At least $1,000 in damages was done to some sheetrock inside the building and about $1,500 in various merchandise and store equipment was stolen, but most was later recovered. A hard drive for one of the store's computers is still missing. The investigation is still ongoing as it is still being determined if other businesses were broken into.
Parrish was placed under arrest for two counts of burglary in the second degree, a class C felony, criminal mischief in the 3rd degree, a class C felony, theft in the second degree, a class C felony, and violating conditions of release, a class A misdemeanor. He was taken to jail and held without bail.