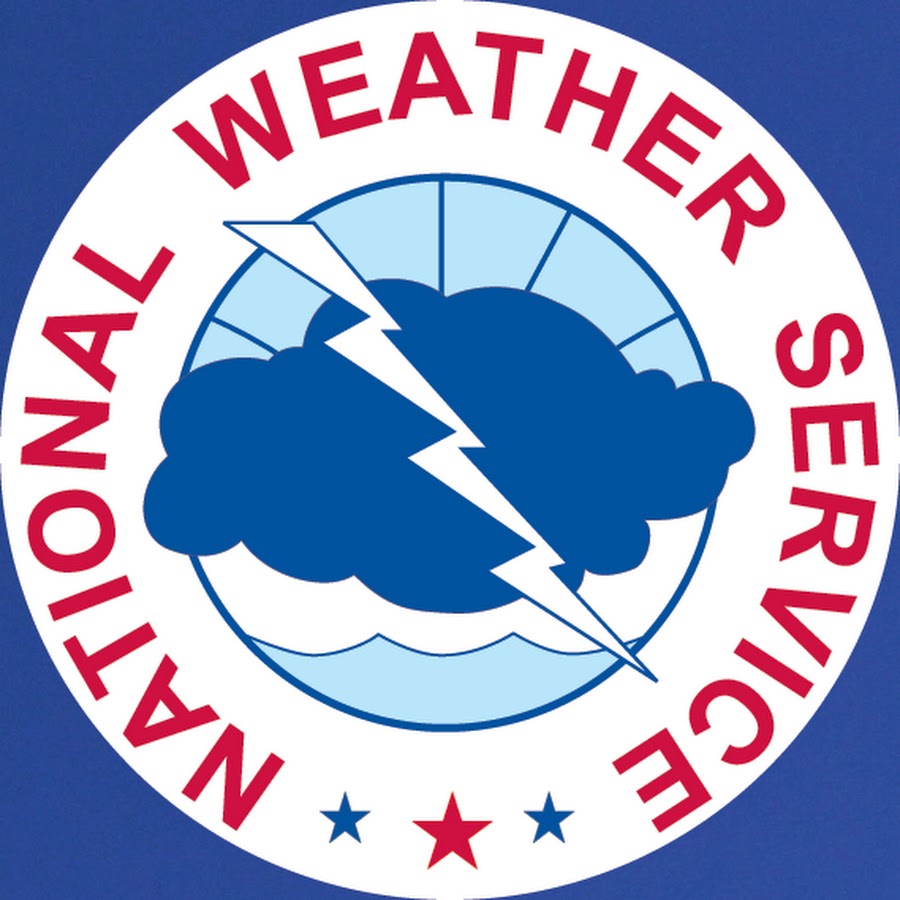 Juneau, Alaska (KINY) - The National Weather Service in Juneau has canceled a flood warning for the Taku River.
According to NWS, flooding caused by a glacier-dammed lake outburst was expected and seen on Friday.
The warning began Thursday morning.
Impacts were flooding of rivers, creeks, streams, other low-lying areas, and flood-prone locations.
The crest of this release, according to NWS, was 43.4 feet, just above the minor flood stage.
Last year's flooding crest reached 45.5 feet.