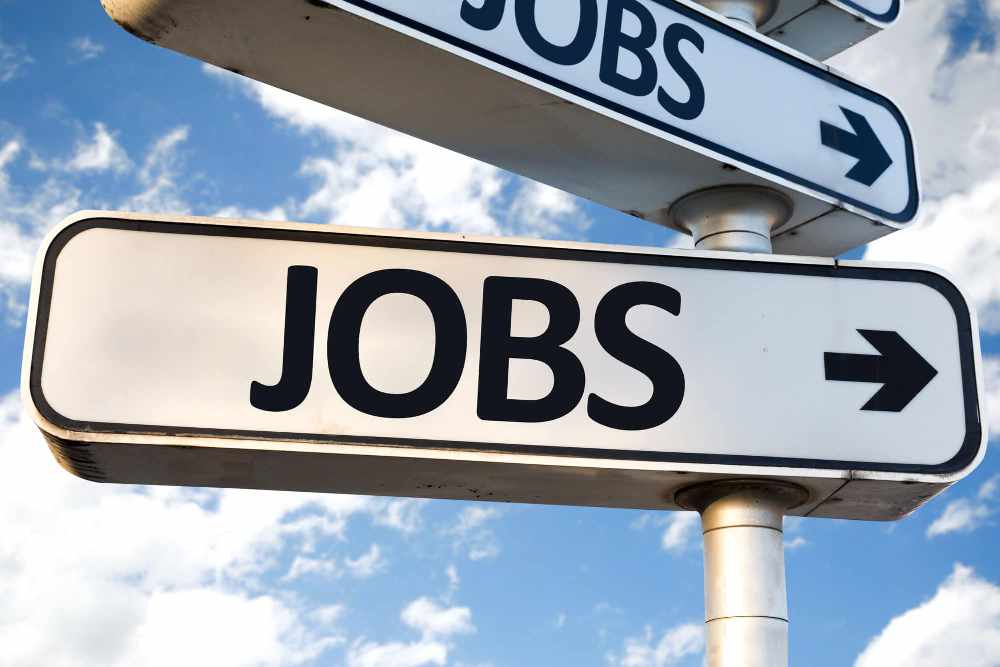 Juneau, Alaska (KINY) - The state of Alaska has lost 28,900 jobs and Southeast Alaska 4,700 jobs in the past year due to the pandemic and other causes.
The Alaska Department of Labor and Workforce Development reported unemployment rates of 5.9 percent.
Juneau reported a rate of 4.6 percent.
Every area of employment was down other than the federal government which provided temporary census jobs.
Leisure and hospitality lost 9,600 jobs in the past year.
Around the region, Haines had 8.9 percent, Hoonah Angoon 9.4 percent, Ketchikan Gateway Borough 6.4 percent, Petersburg 5.6 percent, Prince of Wales Hyder 5.9 percent, Sitka 4.6 percent, Skagway 10.9 percent, Wrangell five percent, and Yakutat 6.8 percent.
Department of Labor Economist Karinne Wiebold said southeast has lost 13 percent of their jobs this year.
"We do continue to see job losses across the board but it is somewhat improving," she added.
The rates are not correlating with what we are seeing with our job numbers or our unemployment claims.