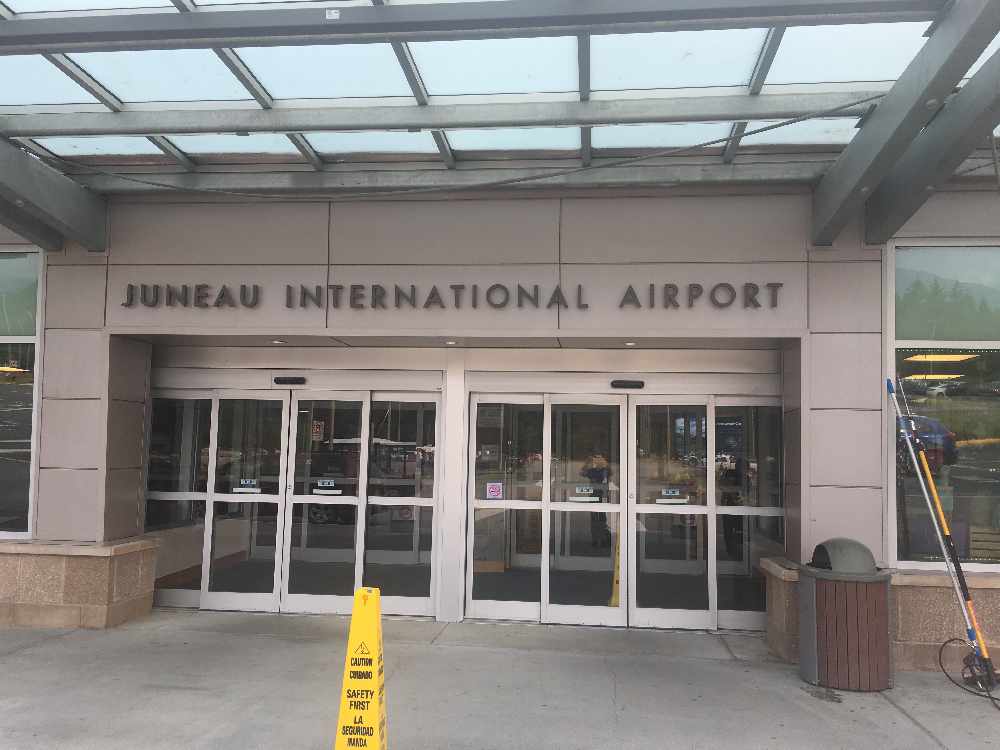 Juneau, Alaska (KINY) - Travelers arriving at Juneau's airport will need to complete a new registration process in order to get tested for COVID-19 effective Tuesday.
Travelers arriving from out of state without proof of a negative test taken within 72 hours of arriving will need to complete two registrations. One is the standard State of Alaska Travel Portal and, and the second is the new online registration.
Alaska residents from within the state will need to complete just the new online registration.
Testing is free for Alaska residents. It's $250 for non-residents.
Residents and nonresidents opting to get the free second COVID-19 test 5-14 days after arrival need to complete the new online registration.
All air travelers are strongly encouraged to complete the registration process prior to travel into Juneau.
The change in the registration process is due to the State of Alaska changing where Juneau tests will be processed. Instead of sending them to the State of Alaska Public Health Laboratory in Fairbanks, tests from Juneau will now be processed at Fulgent Genetics, a commercial lab located in Southern California.
The state is making the switch to reduce the load at the Fairbanks lab, reduce costs, and improve wait time for test results. Currently, results usually take 4-5 days. With Fulgent, results are expected back within 2 to 4 days.
Learn more about safely traveling in Alaska at covid19.alaska.gov/travelers. Learn more about COVID-19 in Juneau at juneau.org/covid-19.