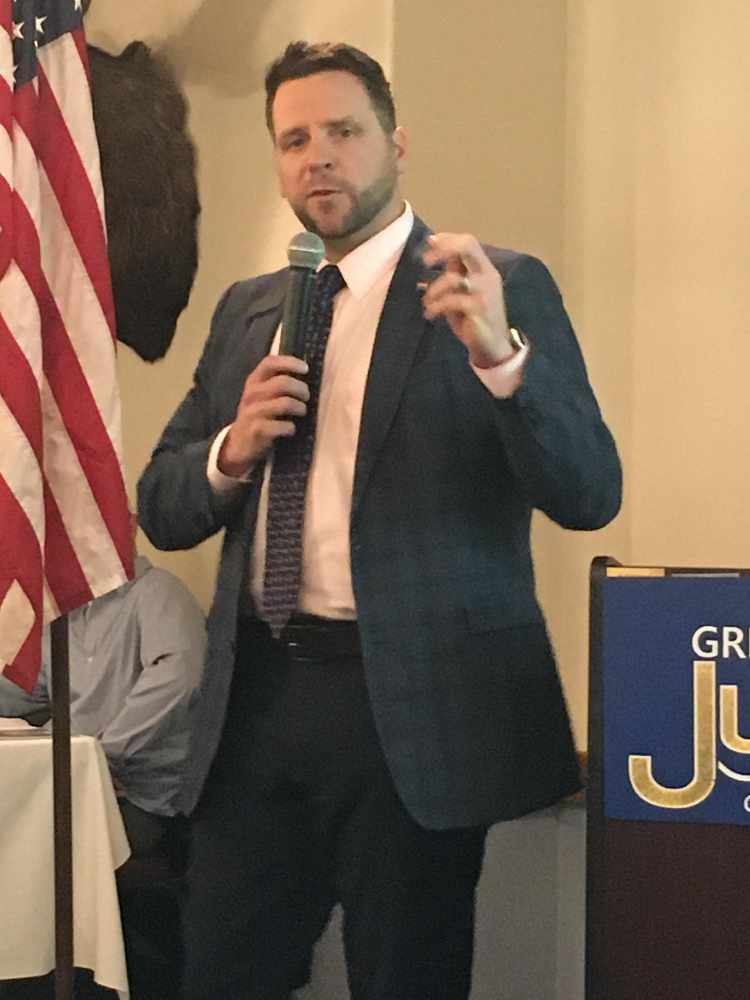 CBJ Finance Director Jeff Rogers.
FAIRBANKS, Alaska (AP) — A group of Alaska communities collecting remote sales tax is projected to take in between $8 million and $10 million in new revenue this year.
KTVF-TV reported the 33 communities are part of the Alaska Remote Sellers Sales Tax Commission formed in November 2019 to help local governments statewide collect sales tax from purchases made from outside Alaska.
Most of the taxes are collected from online sales, but can also be applied to phone purchases.
Commission President Jeff Rogers said the $10 million projection could be doubled as more communities and vendors sign up for remote sales tax.