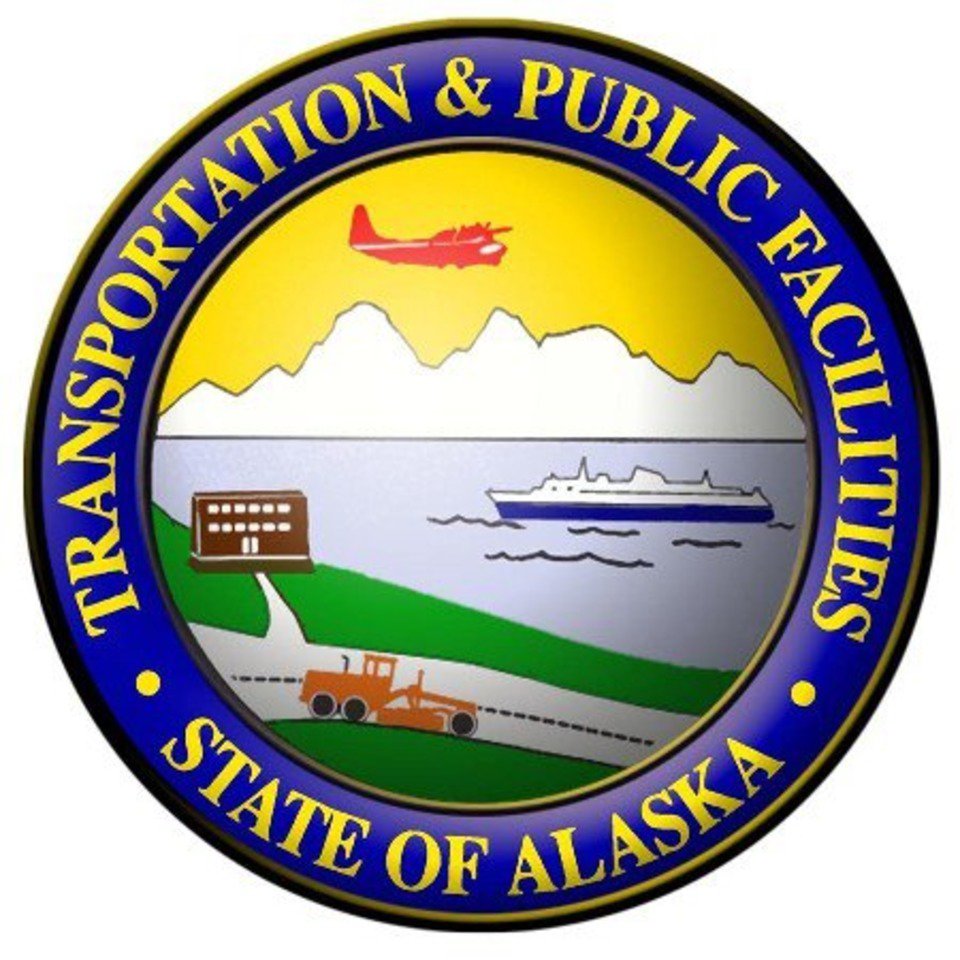 Juneau, Alaska (KINY) - The Alaska Department of Transportation is working to keep traffic moving through the area while road projects are completed in the Valley.
The Alaska Department of Transportation, in cooperation with Secon, Inc., is working to repave Mendenhall Loop Road from the Egan Drive/Mendenhall Loop Road intersection to Trinity Drive. Project work includes minor structural improvements, replacement of a fish culvert, ADA improvements, traffic markings, and signage.
According to spokesperson Sam Dapcevich, the month of August, Secon will be scheduling night work for milling and paving. Secon will be operating a milling machine, paver, roller, skid steer, 10-yard and 20-yard dump trucks from the Egan Drive/Mendenhall Loop intersection to Stephen Richards Drive between the hours of 7 p.m. and 7 a.m.
During night work, there will be single-lane road closures and flagging operations. This is weather permitting and subject to change.
Motorists should expect slight delays in the flow of traffic. Pedestrians and bicyclists should look for sidewalk detours. Traffic conditions and the
construction schedule will be updated regularly on the project website.