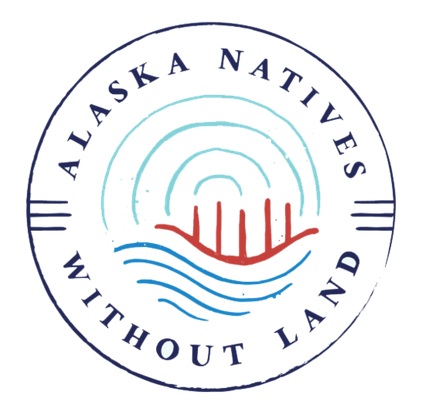 Juneau, Alaska (KINY) - A rally was held over the weekend to address the problem of landless Native populations in Southeast Alaska.
Representatives from five communities - Haines, Ketchikan, Petersburg, Tenakee and Wrangell - met at Elizabeth Peratrovich Hall on Saturday to discuss federal legislation that would return 23,040 acres to each township that was not delivered to tribal members during the ANCSA negotiations nearly 50 years ago.
Petersburg's Cecilia Tavoliero is the president of the Southeast Alaska Landless Corporation. She spoke about the legislation and what it would do in the region.
"The Alaska Native Claims Settlement Act would get amended to include the five communities which should have been included in the first place," Tavoliero said. "As the years have gone by the pie of [land] selections has been getting smaller and smaller because other folks have come and taken theirs."
Sealaska board chair Joe Nelson attended the meeting and told News of the North that the failure to grant land to Southeast Natives 48 years ago was an injustice.
"From my point of view... I would say that this is an injustice that's been 48 years long and ongoing and we're not going to let it go until we right this wrong," Nelson said. "The Tongass is a Native place that was taken from us collectively as Southeast Natives, and with ANCSA, in the settlement, these communities were left out for no good reason other than that the racism was much more blatant... It's land that was taken. They are squatting on stolen lands, still."
In 1971, the U.S. Congress passed ANCSA as reparations to indigenous homelands that were lost from the gradual process of statehood. From this legislation, Alaska Natives were granted 44 million acres of land all over Alaska, as well as $963 million. Both the land and money was to be governed by 13 newly formed Alaska Native regional corporations and 200 village and urban corporations. The 560,000 acres of land returned to Alaska Natives from Southeast Alaska constituted less than two percent of their original homelands.
More information can be found at withoutland.org.