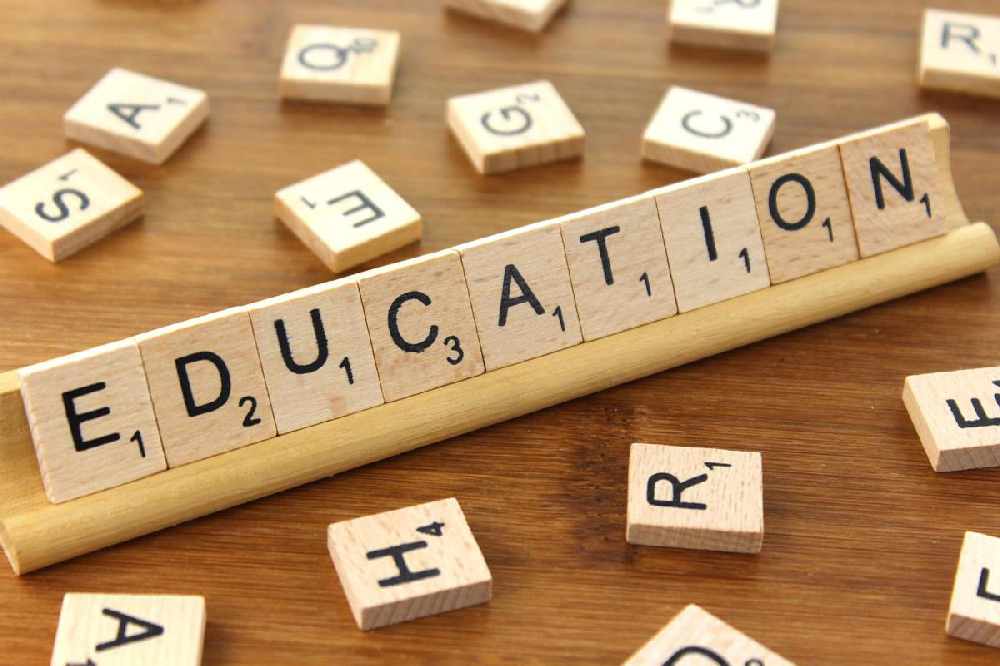 Juneau, Alaska (KINY) - On Thursday the Alaska State Board of Education & Early Development selected five Tribal Partners to begin working on the State Tribal Education Compact Demonstration as passed in Senate Bill 34.
Read Senate Bill 34 here.
The five tribes selected are:
1. Inupiat Community of the Arctic Slope
2. Ketchikan Indian Community
3. King Island Native Community
4. Knik Tribe
5. Central Council Tlingit and Haida
The Board adopted a resolution titled "Resolution to Preserve Opportunity for Student Athletes While Balancing Competitive Fairness, Inclusion, and Safety for All Who Compete."
It also adopted regulations in response to statutory changes to teacher certification requirements made in Chapter 69, SLA 22 (Senate Bill 20) Out-of-State Teacher Reciprocity and made in Chapter 73, SLA 22 (House Bill 19) Limited Teacher Certificate; Languages.
The Board received updates on the Alaska Reads Act Implementation, the Legislative Session, and the status of the FY2024 Budget.
It approved the School Construction and Major Maintenance Lists and two Charter School renewals for the Highland Academy Charter School and Frontier Charter School.
The Board's next scheduled meeting is a special virtual meeting to address the Alaska Reads Act Regulations on Apr. 19, 2023.