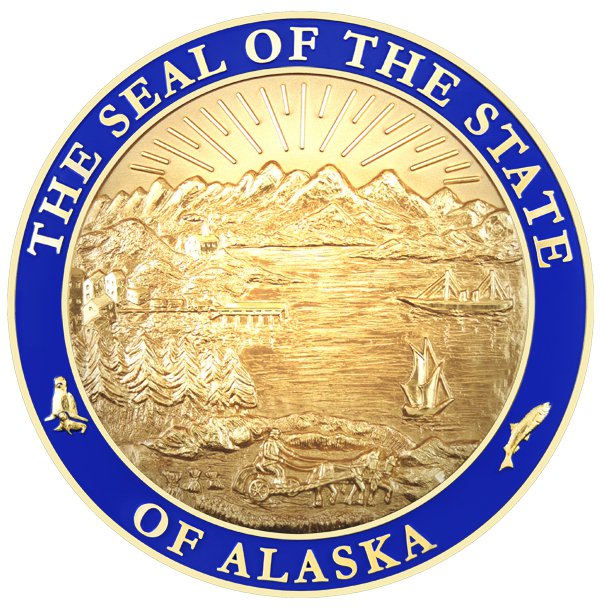 Bethel, Alaska (AP) - The Alaska Department of Transportation says it plans to restart construction on a road that would better connect Bethel to its airport.
But one Alaska Native family whose property lies where the road would pass says the state agency isn't making fair offers for their land.
The transportation department says it offered Warren Polk and his family $99,000 for their allotment next to the H-Marker Lake.
Shannon McCarthy, a spokesperson for the state agency, says the figure comes from an independent appraiser and was reaffirmed by another outside party.
Polk says the state agency told him if he doesn't accept their offer, they would take his land through eminent domain.