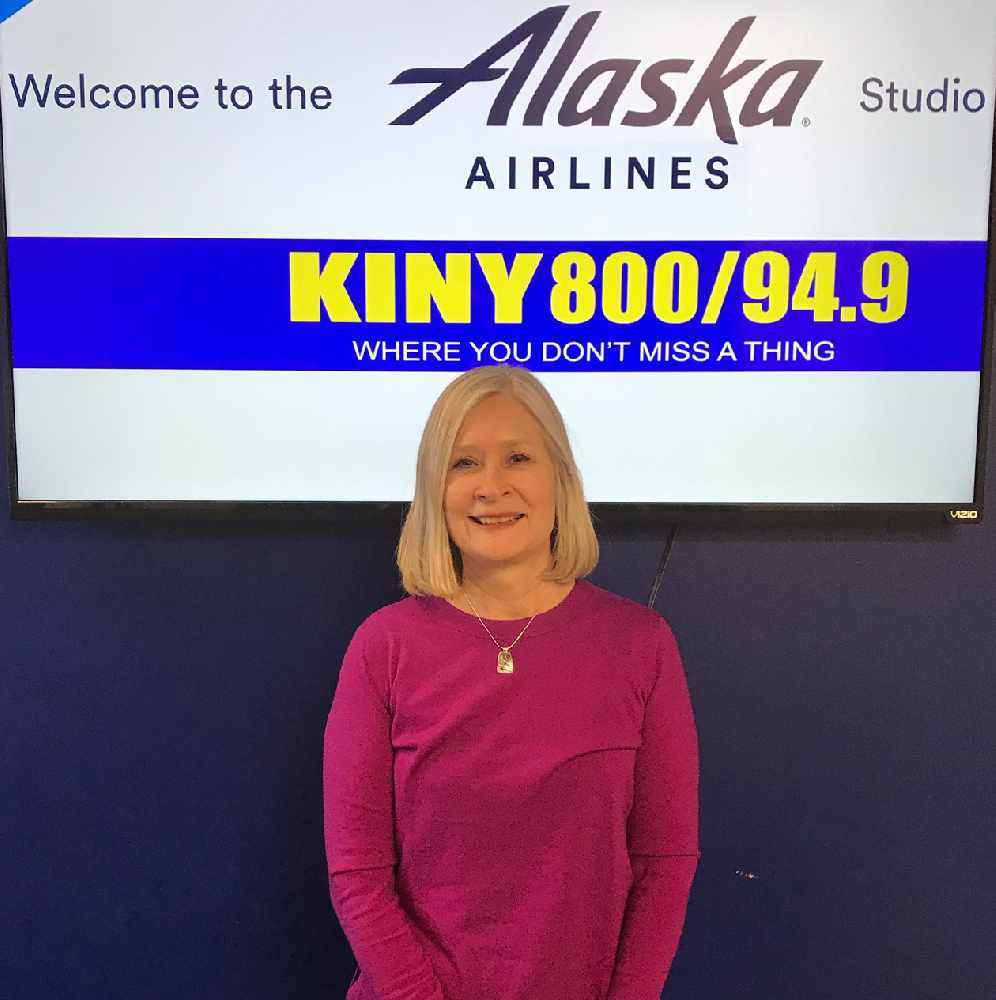 Juneau, Alaska (KINY) - Juneau Representative Andi Story applauds the superior court ruling upholding the Legislature's desire to forward fund education.
"I'm really grateful to know that planning for two years ahead for funding education is how the courts see it too. As you know just like industry, education leaders need to plan. Community members give their hopes in part of the budget process and we want to get away from pink slips and provide certainty." She's referring to the practice of sending out lay off notices to teachers and staff when funding is in question.
The Dunleavy Administration plans to appeal the ruling. When asked on Action Line how confident she is about the ruling standing up on appeal, she said, "I'm a hundred percent confident.
Representative Story co-chairs the Education Committee in the House.