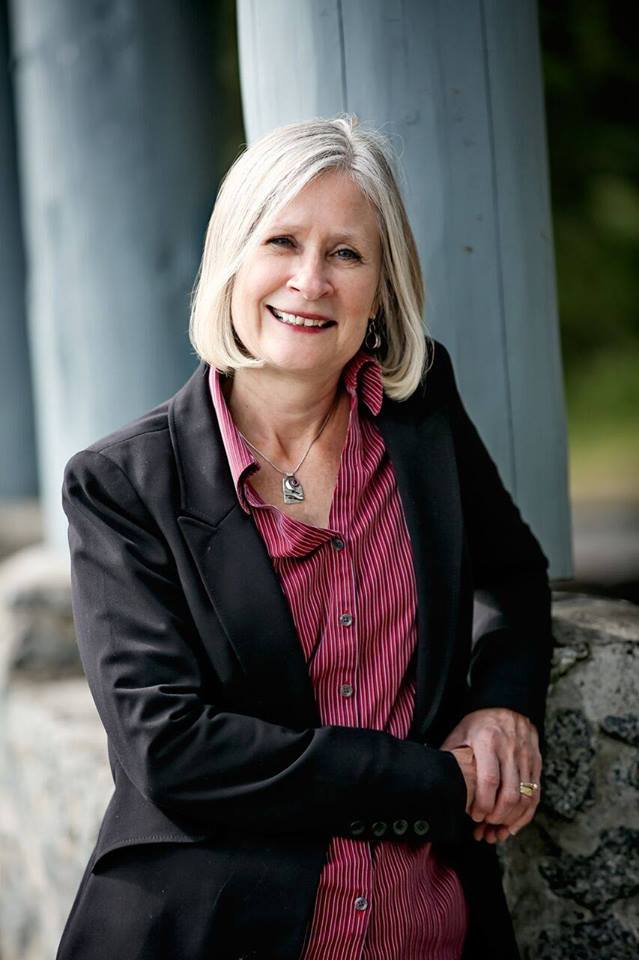 Juneau, Alaska (KINY) - Juneau Representative Andi Story offered her reaction to the Governor's State of the State Address this week during an interview with News of the North.
"I liked the focus on the resiliency that Alaskans have. He had Alaskans there who have really accomplished a lot in the past year and then focusing more on people, healthy people, public safety, education, all very important to a healthy state. I was pleased about that and the message of working together."
Story was dismayed about what she didn't hear the Governor say. "I was really hoping he would talk more about the ferry service and the positive changes we made and that he was behind new vessels, things like that."