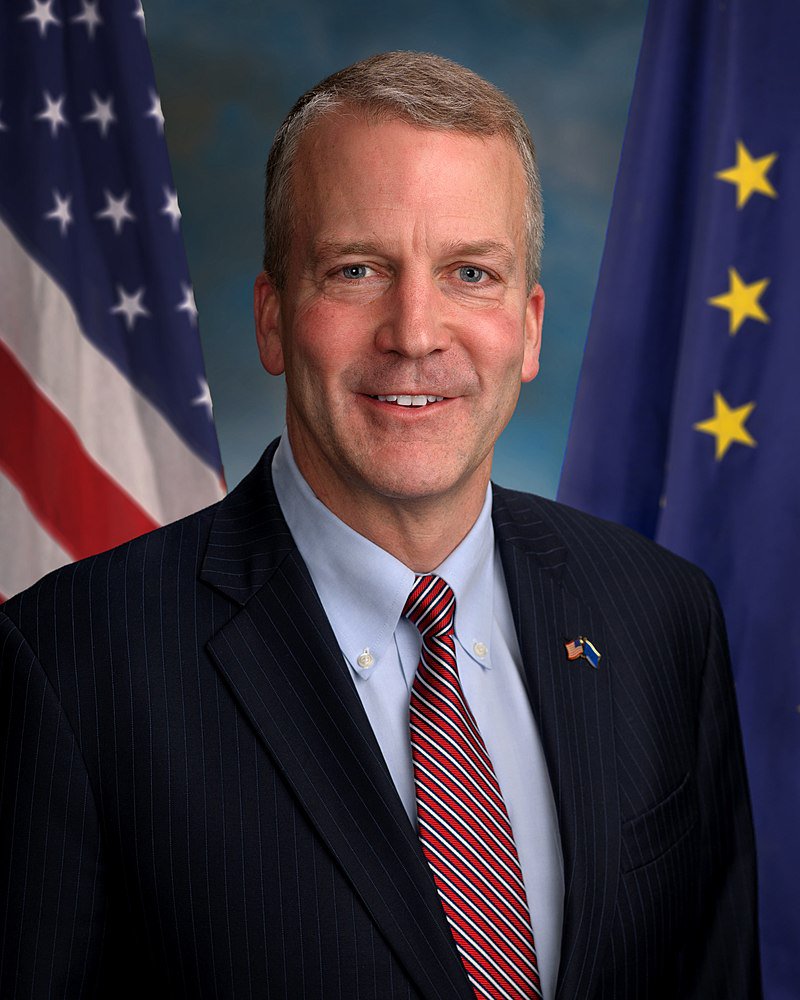 U.S. Senator Dan Sullivan.
Juneau, Alaska (KINY) - U.S. Senator Dan Sullivan addressed the CBJ Assembly Monday on his work on the CARES Act and the impact on the community.
He said they got $300 million to help fishermen and $8.5 billion to help Indian tribes.
"I don't have to tell Juneau how negatively impacted we have been by the pandemic," he added.
He also mentioned work on getting payroll assistance for seasonal businesses in Alaska.
He is also working on a CARES Act Flexibility Act. The bill would allow local governments to use the money for lost revenue.
"Boroughs should be able to use the money for what they believe is the most appropriate need," he told the assembly.
He also wants to extend unemployment benefits and the deadline to spend CARES funds which is December 31.
Sullivan said the vaccine process is more advanced than is being reported. He said one target date for the vaccine is December.
Sullivan said there has also been progress on therapeutic drugs for the virus. He said despite the spike in cases around the nation, there has not been an increase in hospitalization rates or death rates. He explained most of the new rash of cases is of younger people.
"Were not out of the woods but our positive test rate of under one percent is way, way better than the rest of the nation," he added.
Sullivan expects more federal relief for schools and businesses.