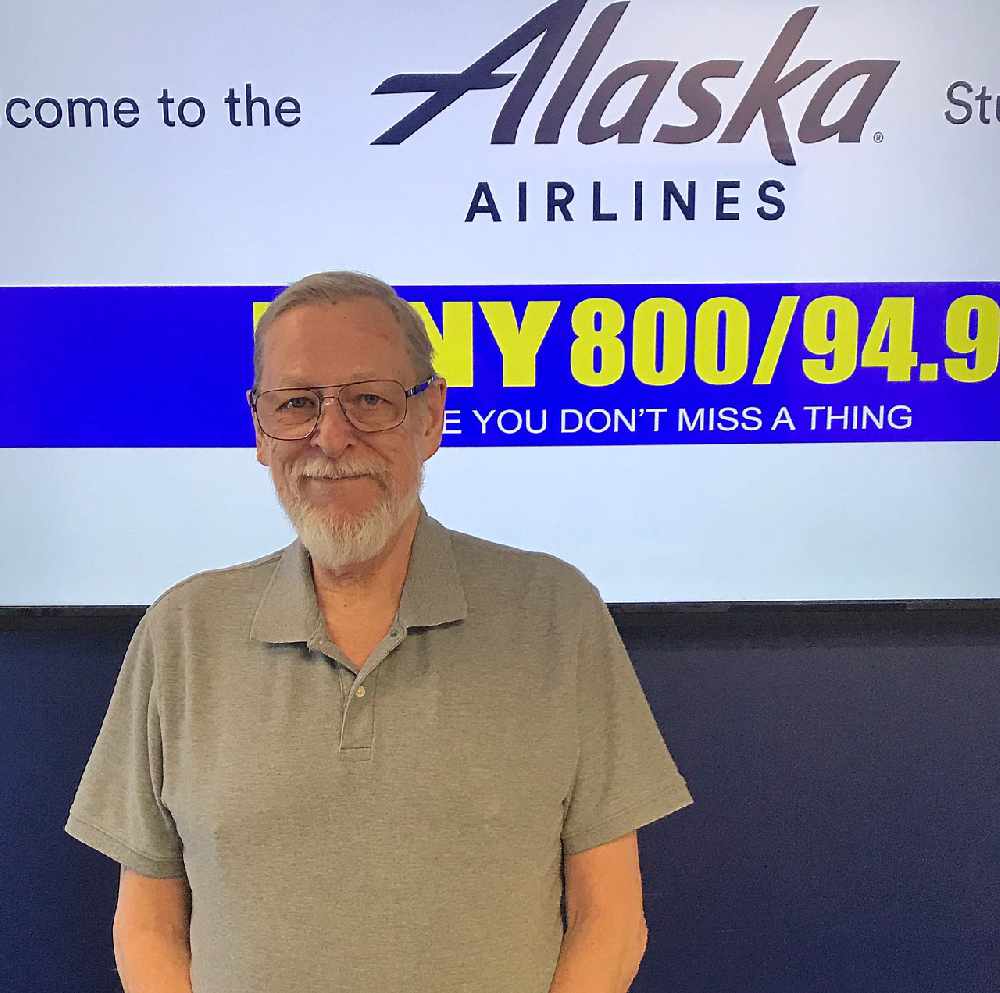 Juneau, Alaska (KINY) - Jones served two terms on the Marijuana Control Board and has been told he will no longer be serving on the board.
Jones served as chair on the Marijuana Control Board and was one of its original members when it had started in 2016.
There was no word from the Governor's office, but Jones received a call thanking him for his service and that he was not reappointed.
When asked how the system will do at this point, he said it will do fine and that the interim director Glenn Klinkhart was announced to be the permanent director of the Alcohol and Marijuana Control Office.
Jones added that he believes the industry is set up to succeed and he wishes them well.