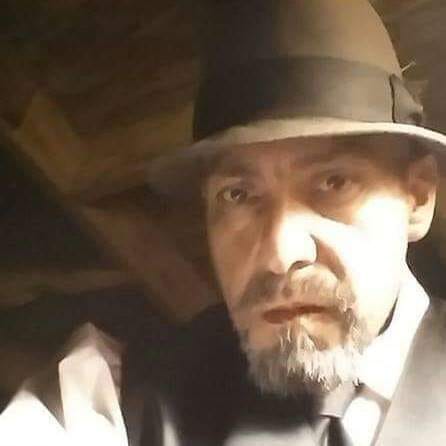 Juan Camarena.
Wasilla, Alaska (KINY) - Juan Camarena, 51, is described as a person of interest in a recent triple homicide.
Alaska State Troopers said Camarena was last known to be in the Big Lake area. He is described as a Hispanic male, 6-foot tall, and 200 pounds.
Troopers said Camarena should be considered dangerous. They ask anyone with knowledge of his whereabouts to contact the dispatch center at (907) 352-4501.
Troopers found the dead body of Alyssa Jimenez, 28, on November 5th near mile 10 of Knik Goose Bay Road. They found the bodies of Michael Attwood, 25, of Big Lake and Donna Marie Campos, 37, of Wasilla on November 3 in the same area.