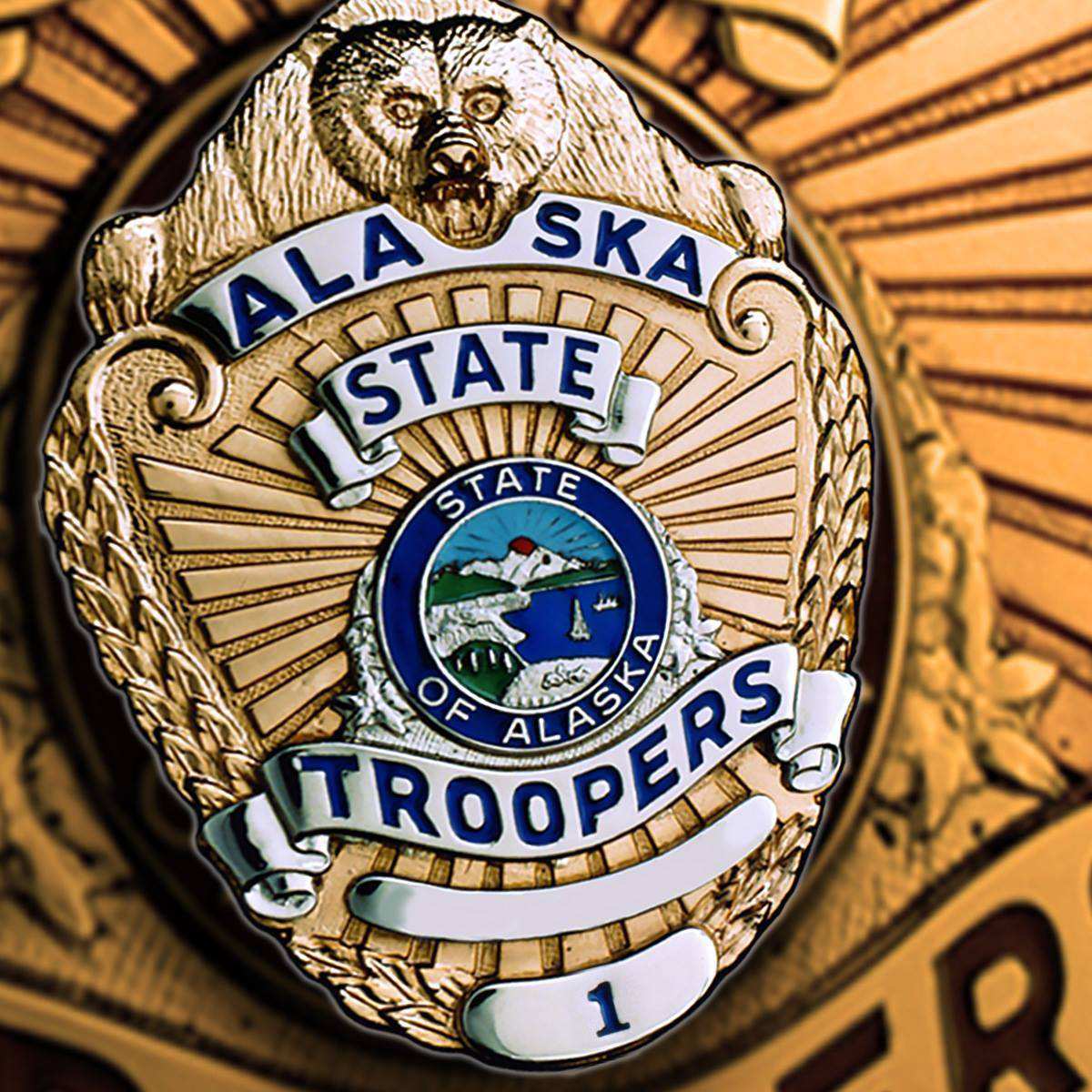 Ketchikan, Alaska (KINY) - A teenager is uninjured after a single-vehicle rollover accident in Ketchikan last week.
According to a Trooper dispatch, on Friday at about 3 p.m., the Alaska State Troopers and South Tongass Fire Department responded to a single-vehicle rollover near mile 3 of the South Tongass Highway.
Investigation revealed that Rileigh Ballesteros, age 17 of Ketchikan, was operating a 2003 Chevy Tracker heading southbound on South Tongass Highway. She moved over as a precaution to go around a vehicle parked off the roadway with its hazard lights on.
An oncoming vehicle was observed on a curve and Ballesteros abruptly moved back into her lane. Due to heavy ongoing rain, the vehicle hydroplaned and slid off the roadway and down an embankment.
The vehicle rolled over and came to rest against the side of a residence. Both were reportedly wearing seatbelts with the passenger reporting minor scrapes and abrasions on his arms.
Ballesteros was transported by family to the Ketchikan Hospital as a precaution. The vehicle was totaled and towed by a local towing company.
Speed and alcohol were not a factor.